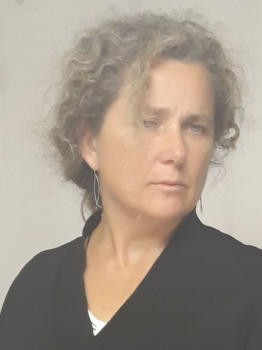 The Board of Directors of the Asturian Association of Regional Science (AAsCR) greets you and welcomes this page, discussion and dissemination of all those directly or indirectly related to any of the aspects of this discipline issues.
Driven from its inception by successive Boards of Directors of the territorial section of Asturias of the Spanish Association of Regional Science (AECR), this common space is open to all contributions that enrich the analysis of regional problems, either from the academic perspective from the professional, business or institutional setting.
Therefore, and following the path already marked by previous Boards, we encourage you to join us to collaborate with our project, and to actively participate in both initiatives promoted by the AECR as those promoted from its various regional offices.